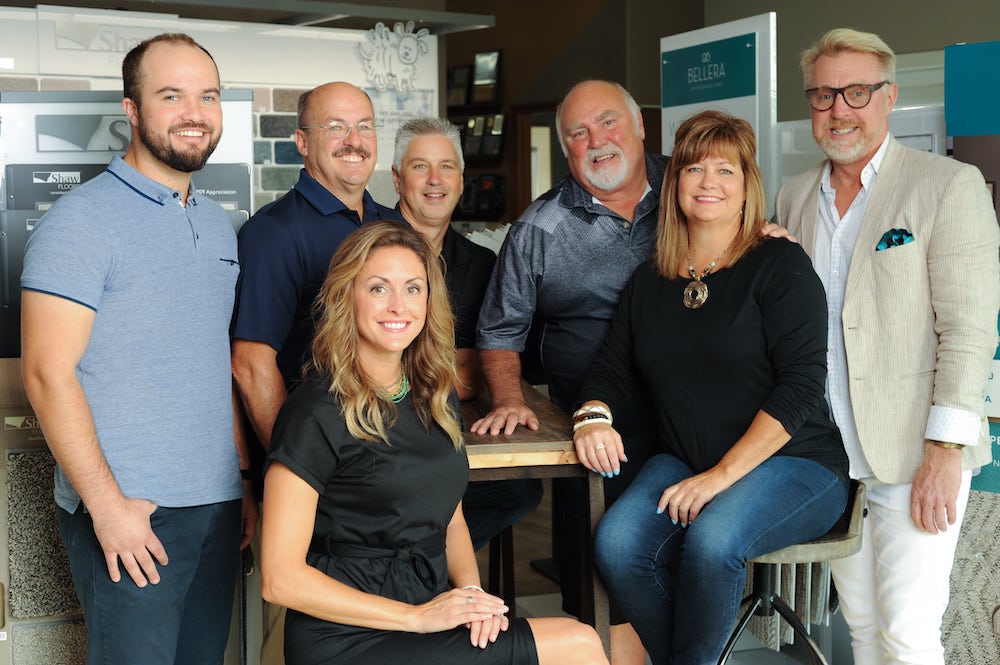 The Flooring Partner
You Can Trust
We believe in family, and as one of our clients, you become a part of that. We are devoted to providing all our customers with high-quality products from some of the worlds finest brands. Our sales, design and installation team are committed to providing you with the most efficient and timeous service that will make you feel right at home. From the moment you walk into our showroom up until the final installation, you are guaranteed exceptional customer service and excellent workmanship on all your flooring and countertop projects.
Why Choose Us?
In 1984 Patrick Martin founded what was originally known as C&M Sales. C&M sales was a small store which only focused on selling carpets, however, after frequently receiving stock that was damaged, Patrick saw a desperate need to change the way carpet rolls were being transported. Thus, Road and Rail Trucking Co. was born. A freight company that only focused on shipping carpets, the perfect solution to eliminating any damage that could be caused by other goods while en route in the trailer. By diversifying his vision, Patrick and his son, Dean, built invaluable relationships with some of the biggest carpet mills in the industry and started another carpet store of their own now called West River Carpets, Inc.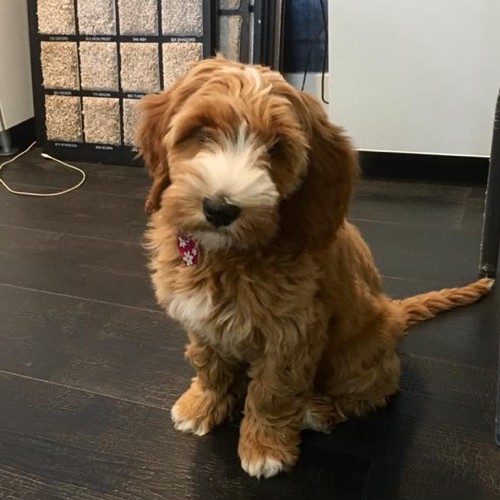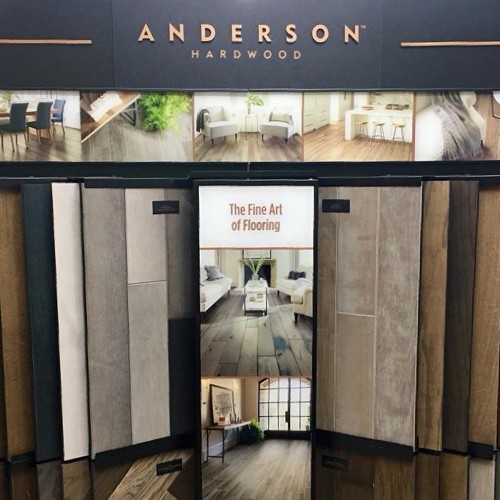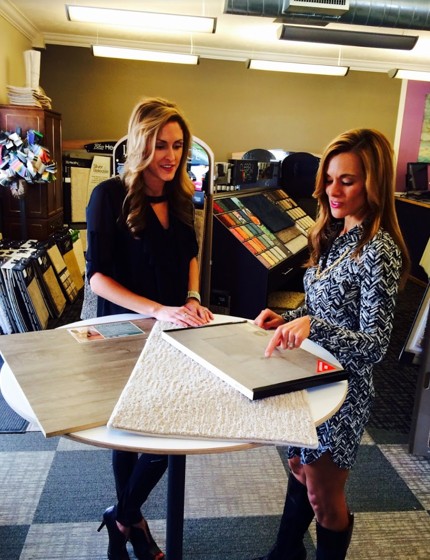 PROJECT GALLERY
Check out some of the projects we're proud to have been involved in below!