At West River Carpets Inc. we understand you don't have a lot of time to invest in upkeep. But following some simple and easy care and maintenance tasks will ensure the longevity of your carpet.
Professional Carpet Cleaning
A couple of times a year, you'll want to give your carpets a more thorough cleaning, especially in rooms that are high traffic areas. Contact either a professional cleaning service or give your carpets a shampoo at home if recommended by your carpet manufacturers guidelines. Make sure you're always following the recommendations of your carpet manufacturer when it comes to carpet cleaning for maximum effectiveness and a beautiful end result.
Having a hard time fitting in a deeper clean for your carpet into your cleaning schedule?  Add it in twice a year: to your spring-cleaning which will help remove any wintery residue, or at the first signs of autumn to prepare your home for each new season.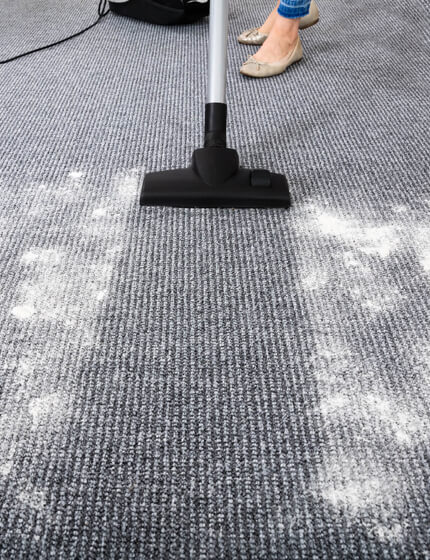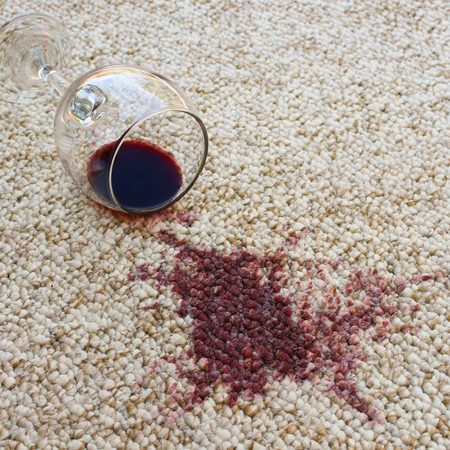 Carpet Stain Removal
We know you run a really busy home, whether you're frequently entertaining guests or just rallying your own little troops. Messes can fall onto your carpet daily or over a period of time. Fortunately, many of our carpets are sold with stain resistant technology built into the fibers.
Additional Resources
For additional information about carpet care and maintenance, bookmark this list of easy to follow tips plus stain removal resources to help keep your carpets looking beautiful.