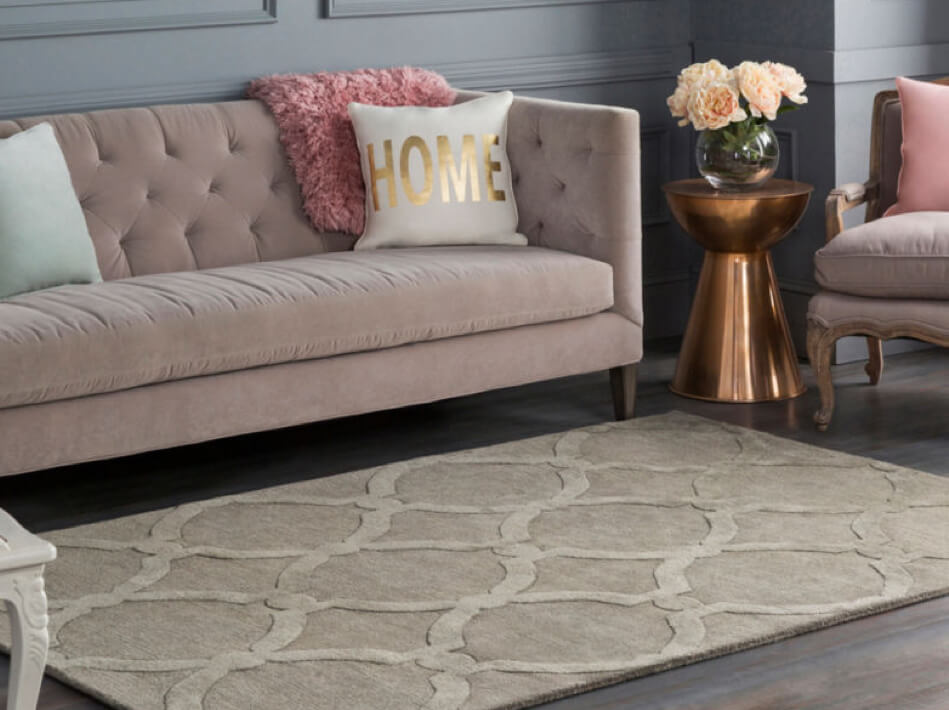 Stylish, cozy and functional
Area rugs are the perfect way to breathe new life into your home or office. With these rugs, you can completely transform the entire look of your space in minutes. Area rugs are easy to maintain and can be laid or layered in various ways to create a customized look. From dressing up a hardwood floor to adding extra warmth to a tiled room, the possibilities are endless with the right area rug.
Types of Rugs
When selecting an area rug, factoring in the material is key.  Area rugs come in both natural and man-made fibers. There are many options from Polyester, Silk, Synthetic, Triexta, Wool, Leather, Jute, Polypropylene and more!  Take into consideration of where you rug will be placed in your home.  Is it in a high traffic area? Do you have kids?  Are you looking for something that is stain resistant and a little more durable?  Or something that gives off a beautiful sheen, like Silk.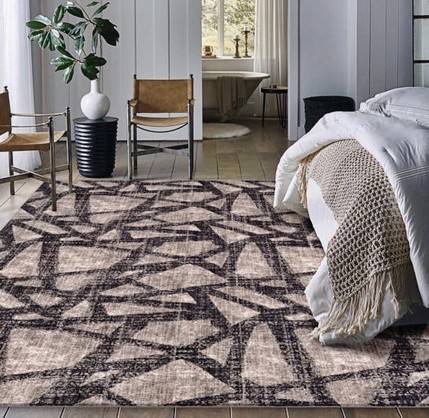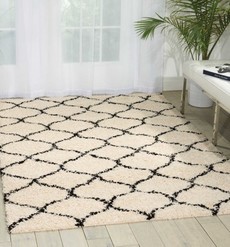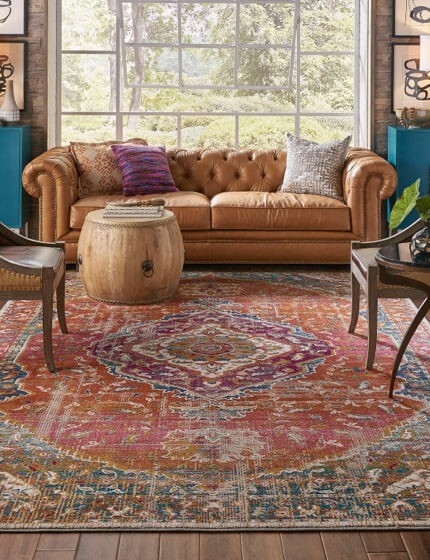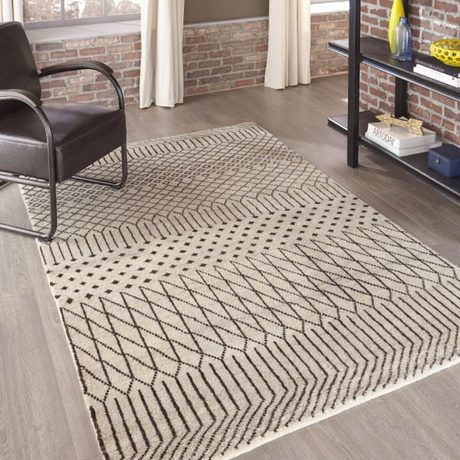 Area Rugs Care & Maintenance
Taking proper care of your area rugs is important for preserving their longevity. While they are extremely durable and easy to maintain, there are a few things to note when it comes to cleaning them.
Read our in-depth care and maintenance guide to find out more about what products and tools to use when cleaning your rug.