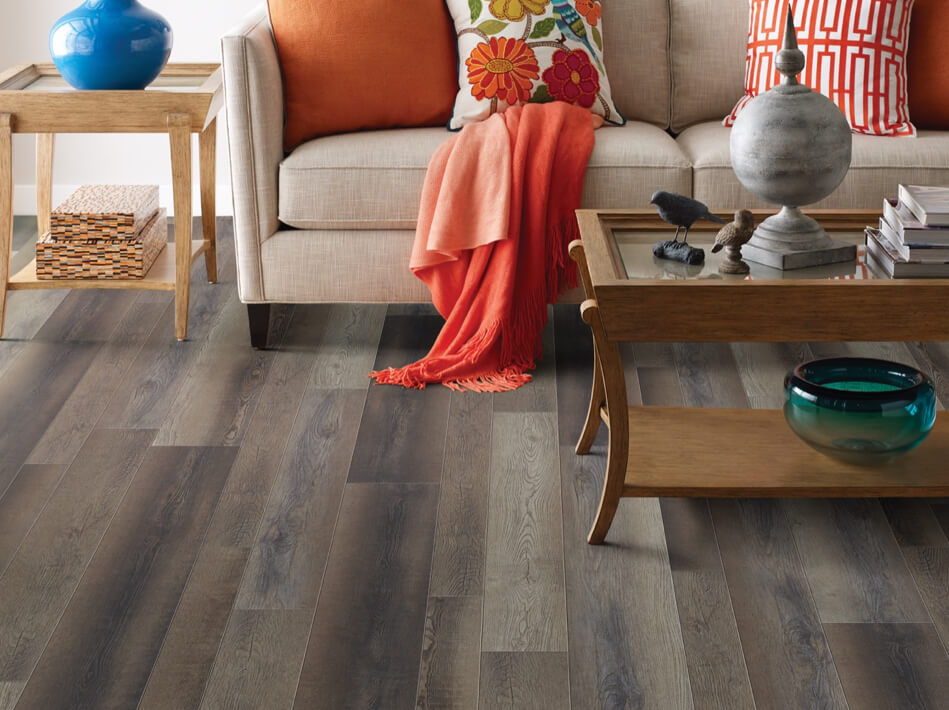 Waterproof, beautiful and engineered to last
Luxury Vinyl Tile and Luxury Vinyl Plank, which are sometimes also referred to as resilient flooring are the perfect choice for anyone who wants to add a timeless touch of beauty to a busy household or office. The durability of vinyl is unmatched and there are thousands of styles to choose from. West River Carpets Inc. stocks a wide variety of LVT and LVP flooring at unbeatable rates.
Browse 100% waterproof flooring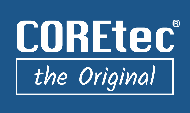 100% waterproof rigid core flooring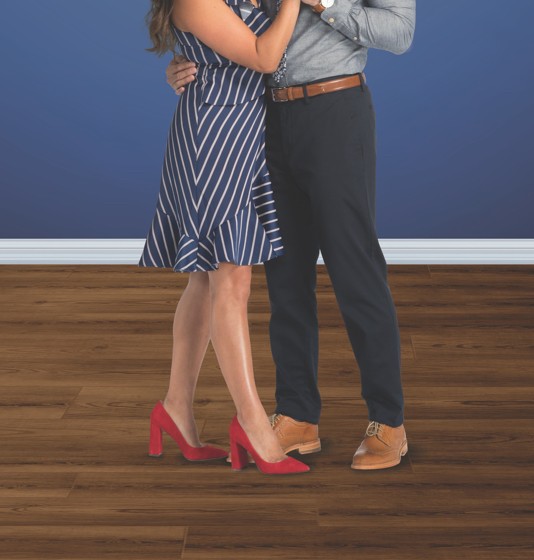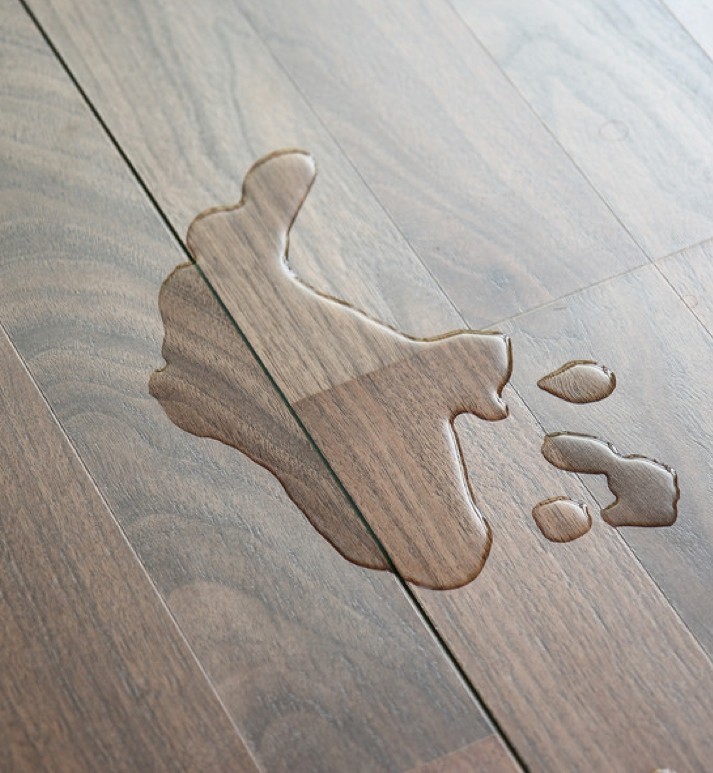 About Vinyl Tile & Plank
Luxury Vinyl Plank is a variation of vinyl flooring that mimics the look of hardwood planks. This type of vinyl flooring is extremely versatile as they come in a variety of styles which resemble different species of wood and includes hand-scraped wood or embossing. These planks can also be installed diagonally, staggered or, uniformly to create a unique look in any space. Luxury Vinyl Tile on the other hand, is designed to mimic the look of stone or ceramic tiles. This variation of vinyl is perfect to create a clean, neat look of tiles except it is much softer underfoot and offers extra warmth for a cooler area in your home.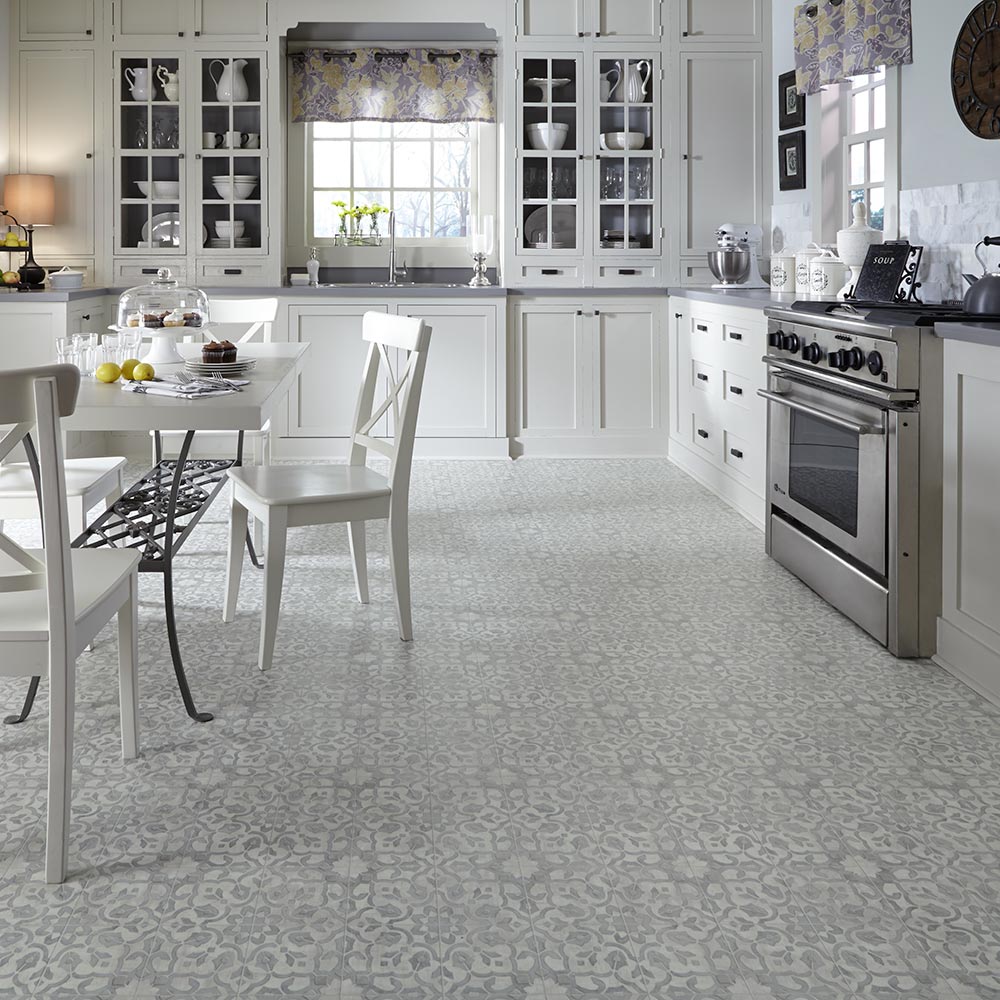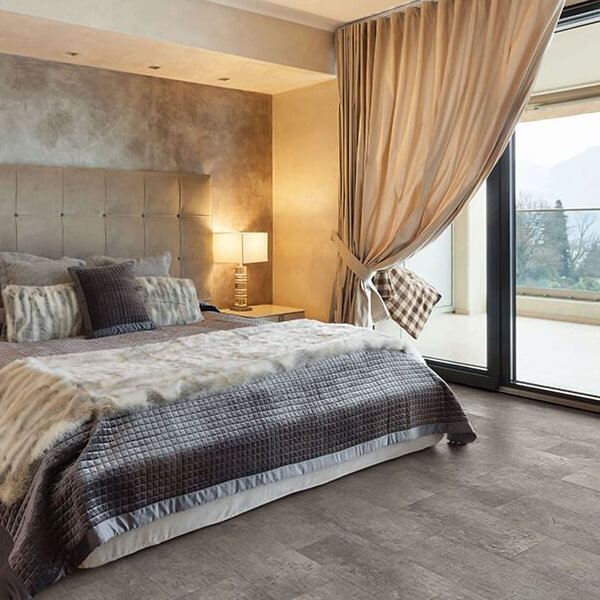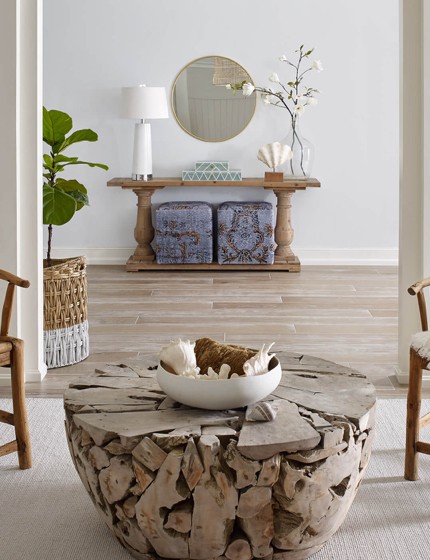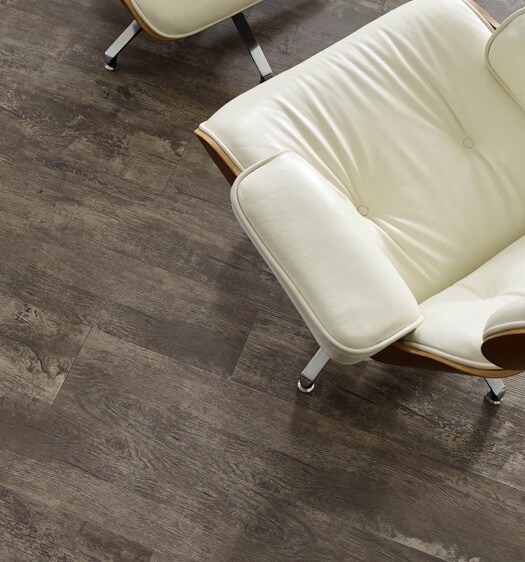 Vinyl Tile & Plank Inspiration
Imagine our vinyl flooring in your home! Get inspired by the designs in our gallery of room scenes featuring many of the flooring solutions offered here at West River Carpets, Inc.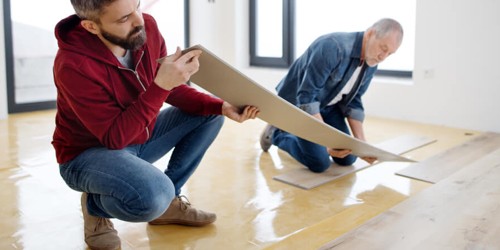 VINYL TILE & PLANK INSTALLATION
At West River Carpets Inc. we also offer full installation of your new vinyl products. We use cutting edge processes and can install the planks uniformly, diagonally or staggered. We aim to reduce any of the stress that comes with the installation which is why we have put together a handy guide on what to expect on installation day.