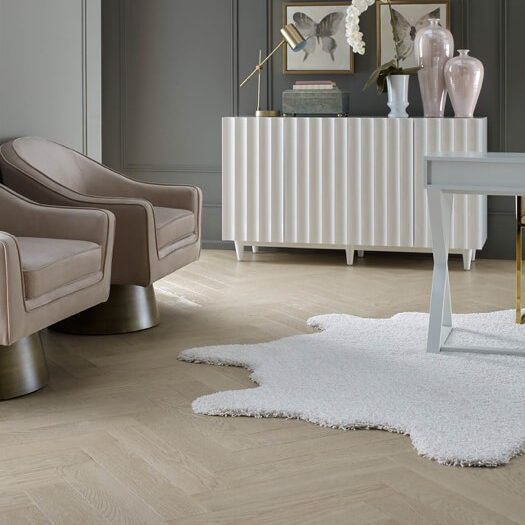 Elegance and value at its finest
Who can resist the exquisite beauty of natural hardwood floors? We certainly can't! The rich, inviting tones and knots of wood add a warm yet elegant element to any space. Hardwood floors are a great choice for anyone who is looking to add aesthetic value to their home and property investment. West River Carpets Inc. offers a wide range of high quality hardwood flooring in various colors and species that are guaranteed to last for decades to come.
Features & Benefits
When it comes to hardwood, there are many additional features and benefits than just the look. Hardwood floors are a great way to leave a long lasting impression on your guests. They help make smaller spaces look bigger and are perfect for adding warmth to a home. Despite what you may have heard, hardwood floors are actually quite easy to clean and maintain. They do not trap any dust mites or pet dander and they are stain resistant.
Hardwood floors are extremely durable as well and because they wear so well, they are more cost effective over the long run. A great advantage hardwood floors has going for them is that they suite almost any decor and color scheme.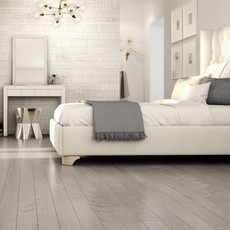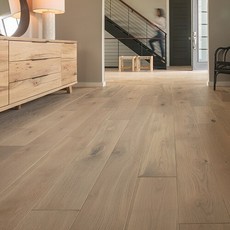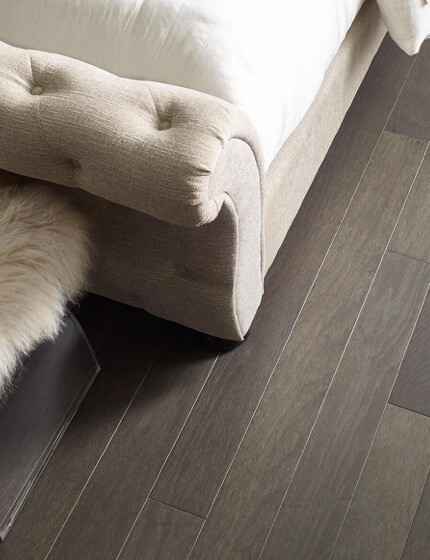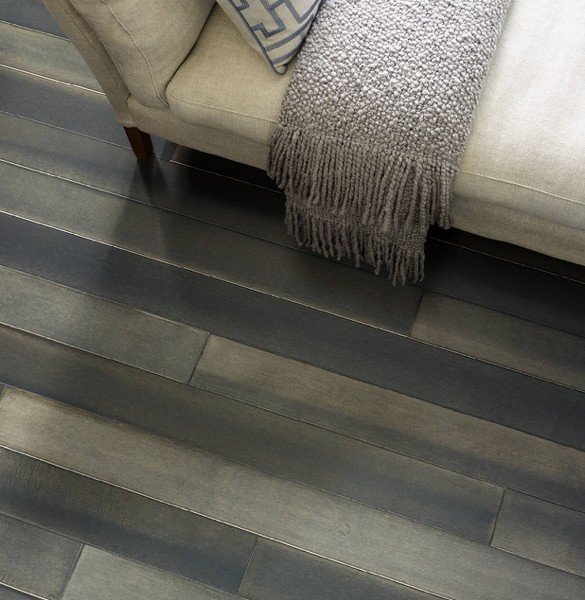 Hardwood Inspiration
Imagine our hardwood flooring in your home! Get inspired by the designs in our gallery of room scenes featuring many of the flooring solutions offered here at West River Carpets, Inc.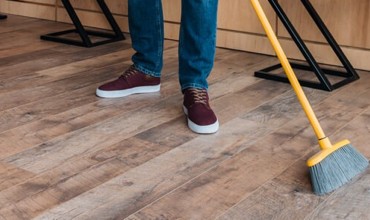 HARDWOOD CARE & MAINTENANCE
Since hardwood floors are manufactured from genuine wood, it is important to take proper care of them. In order to preserve the lifespan of your floors, use specialized cleaning products that are specifically designed to give them a gentle clean without the use of harsh chemicals.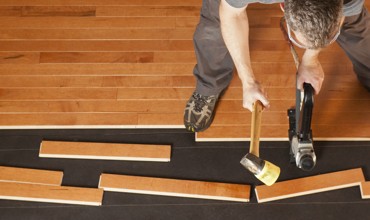 HARDWOOD INSTALLATION
West River Carpets Inc. are the experts to trust when it comes to installing hardwood floors. Our specialized techniques will ensure that your hardwood floors will last for many years to come. At West River Carpets Inc. our goal is to make the installation process as efficient and stress free as possible by preparing your for the installation before hand.