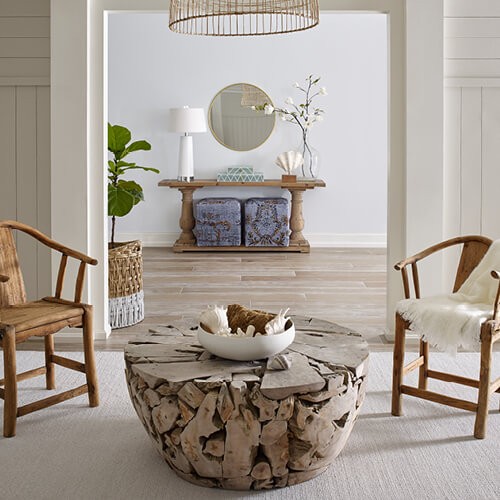 Seamless beauty designed to last
Laminate floors are highly functional, aesthetically pleasing and very durable. They are manufactured to mimic the look of wood, stone, and ceramic by fusing layers of wood based materials together. These layers are quite unique and serve as an extra layer of protection against most damage. There are 4 main layers to a common laminate plank which includes a surface wear layer, a photographic design of wood or stone, a core layer for added strength and finally a backing layer for moisture protection and stability.
About Laminate
Looking for a floor cover that resembles the unique look of wood or stone without the high price tag or maintenance? Laminate floors is the solution for you! Laminate floors are perfect for adding natural tones and textures to any room. They are also extremely durable especially for households and offices that experience high foot traffic. West River Carpets Inc. stocks a wide variety of high quality laminate flooring solutions from Mannington, Quick Step and Shaw Floors.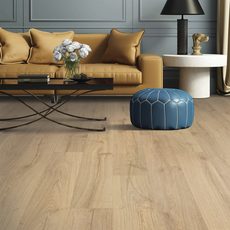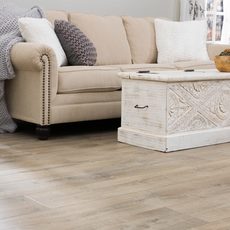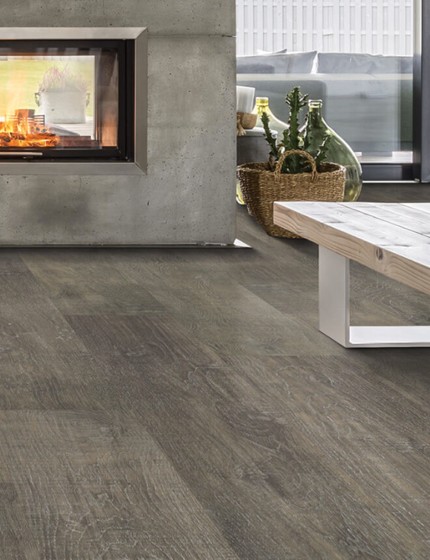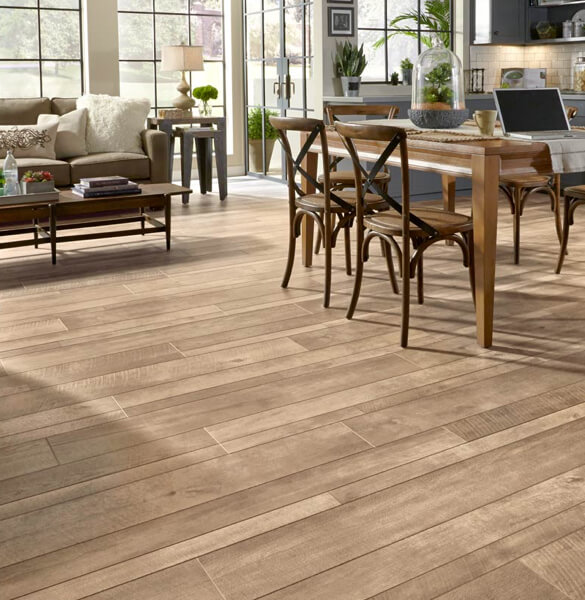 Laminate Inspiration
Imagine our laminate flooring in your home! Get inspired by the designs in our gallery of room scenes featuring many of the flooring solutions offered here at West River Carpets, Inc.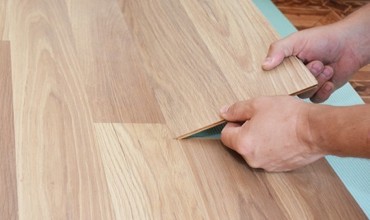 LAMINATE INSTALLATION
While laminate floors are fairly simple to install, it is always best to leave the installation up to the experts. West River Carpets Inc. will ensure your new floors are installed with the utmost care and professionalism. Our installation team uses the best techniques, however, it is still crucial to understand our process beforehand to reduce any stress you may.