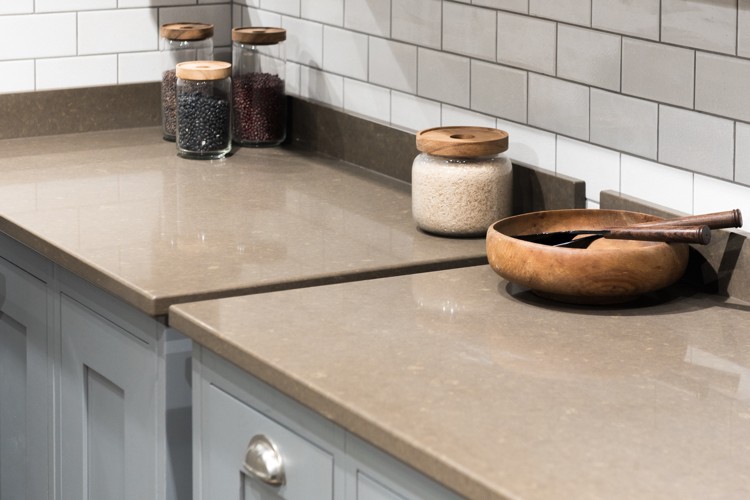 West River Carpets Inc. is also the proud supplier of countertops
While countertops may be highly functional and able to withstand a lot of use, there is no reason why they can't offer aesthetic value to the room. At West River Carpets Inc. we stock countertops that are both practical and aesthetically pleasing. We have a large collection of styles and various materials to choose from including Granite that has been sourced from local manufacturers.
Want to learn more about our countertops?
Give us a call or visit our showroom today!